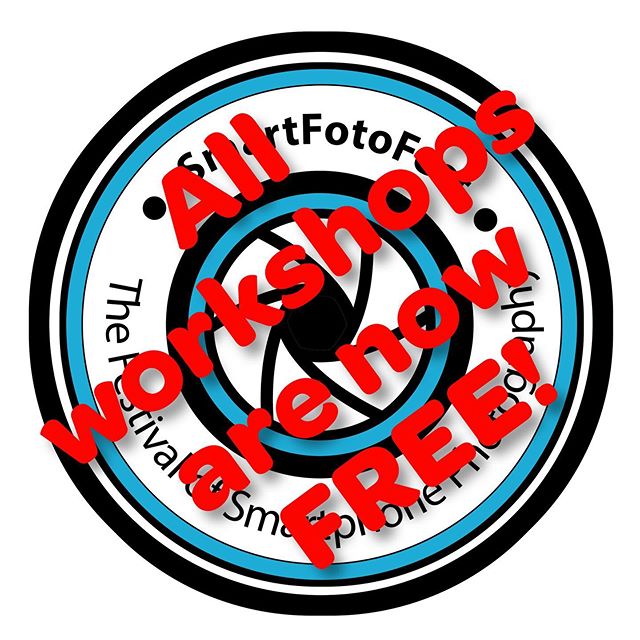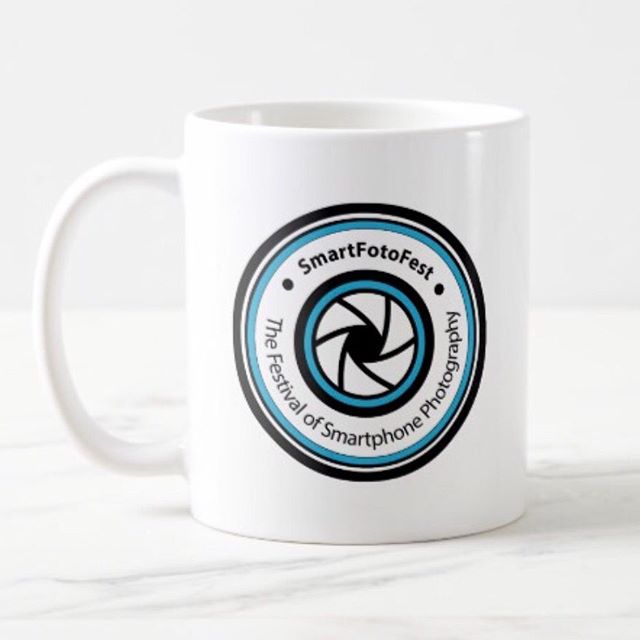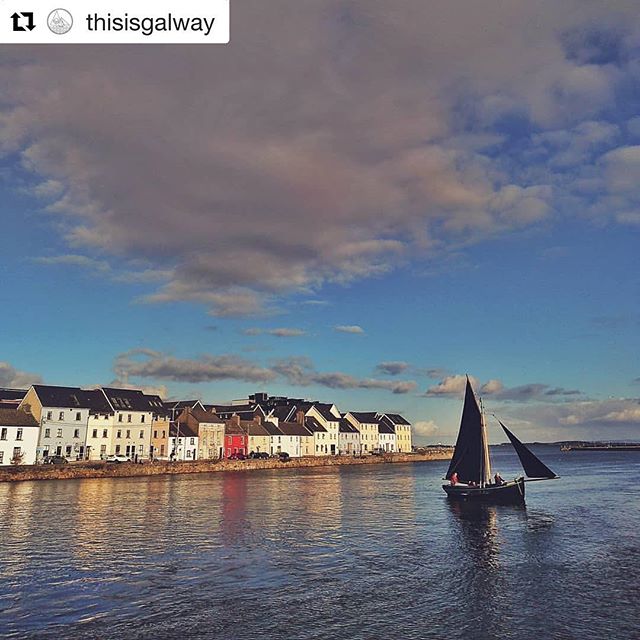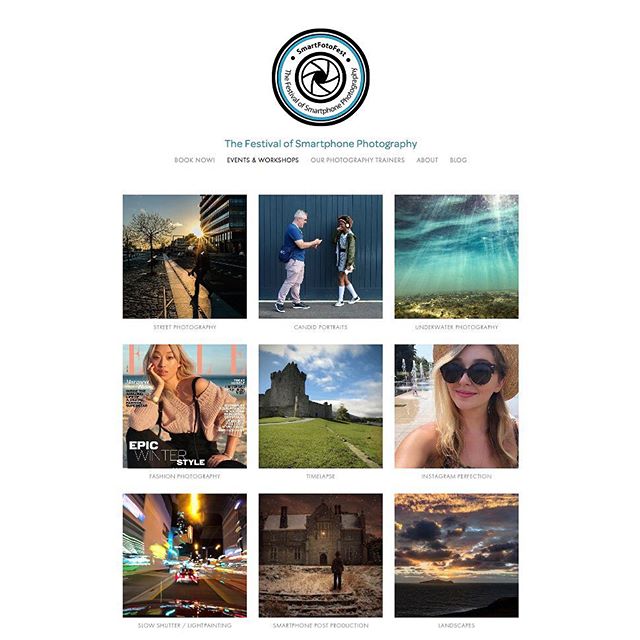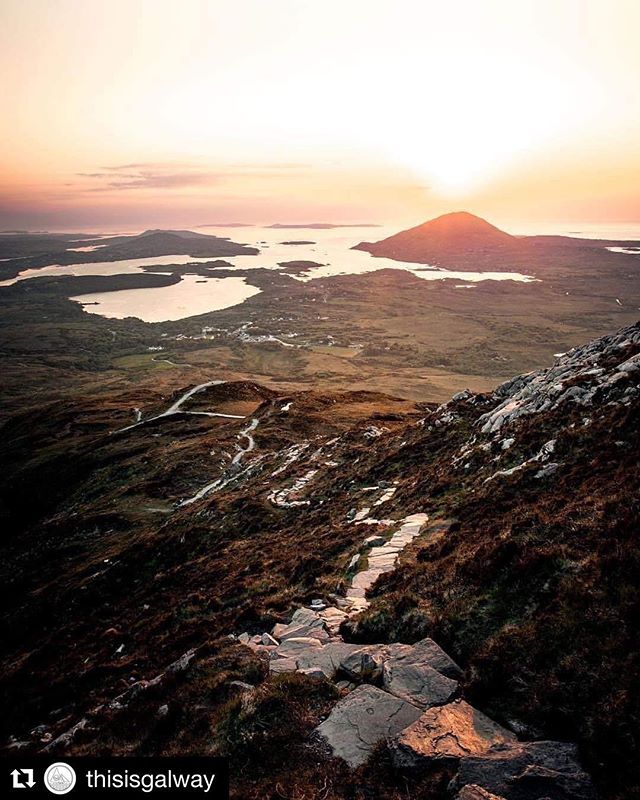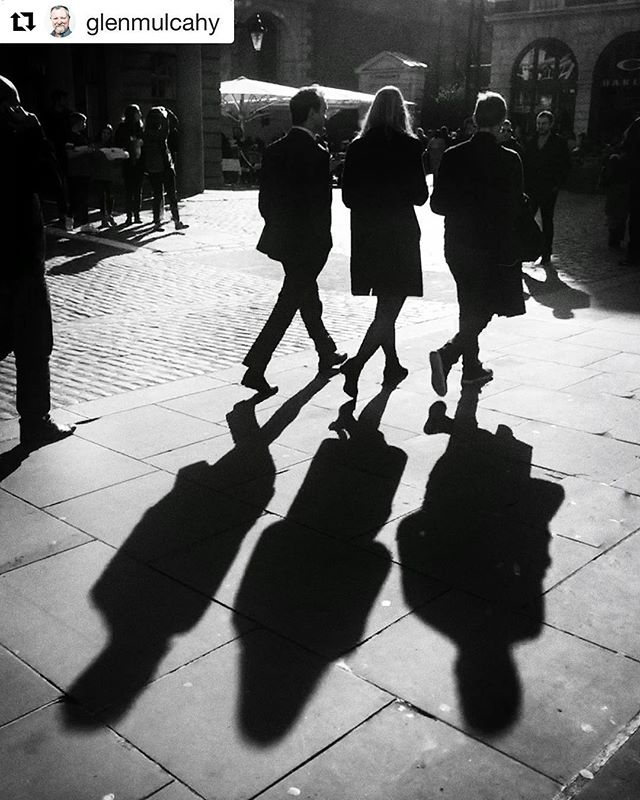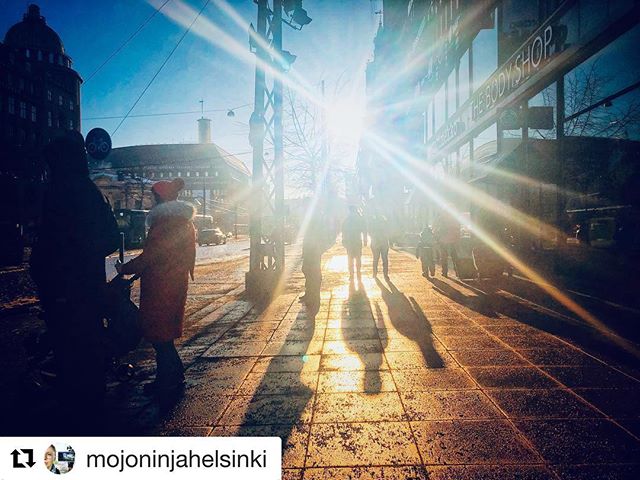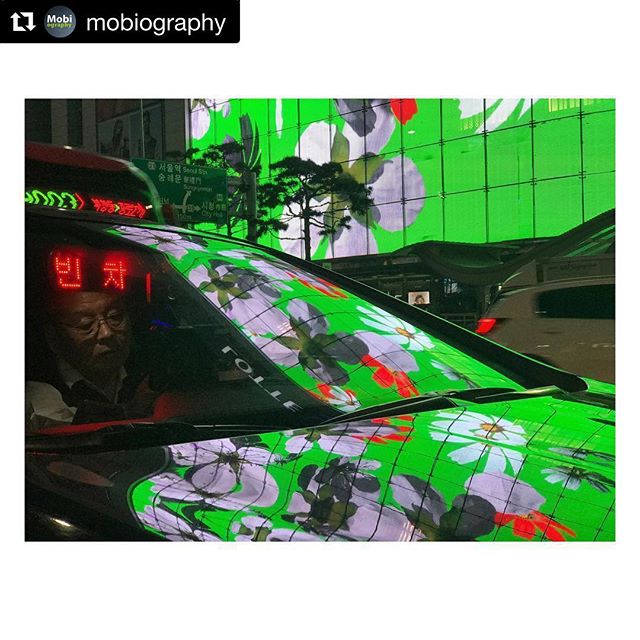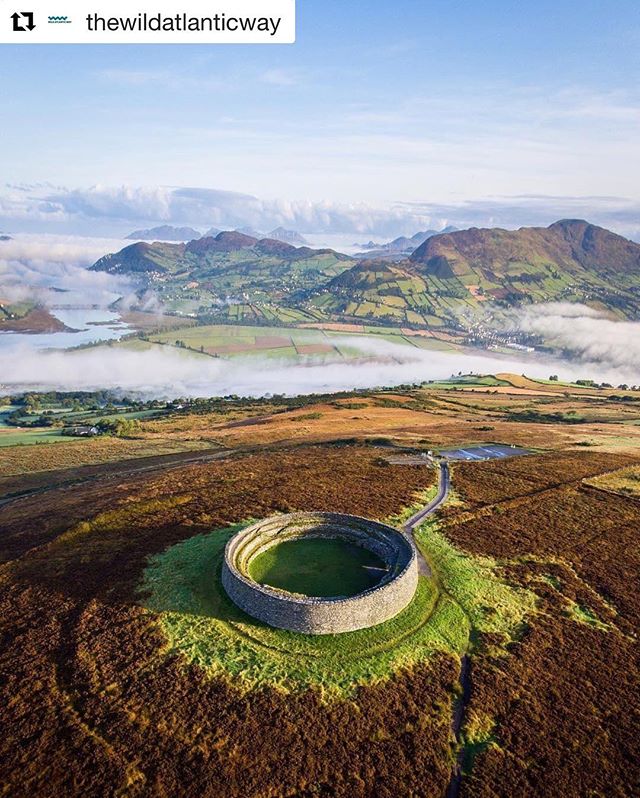 About
Smartfotofest -
the festival of smartphone photography takes place on Wednesday 5th June 2019 in NUI Galway, Ireland.
Background…
In 2015 Glen Mulcahy, the founder of Mojofest Ltd started a conference to explore the power of smartphones as professional content creation tools.
Photography has always been a pillar element at the annual Mojofest gathering (originally called RTÉ Mojocon). However Mojofest is an event aimed at industry professionals and admission is priced accordingly.
We have listened to feedback and we wanted to create a new event which is more accessible to a broader audience and hence Smartfotofest was created to serve that purpose.
We are drawing on our community to bring excellence in smartphone photography to the general public.